Meet the DLF Forum Fellows
With a deep-rooted dedication to fostering an inclusive and diverse community, DLF embraces members from all corners of the digital library, museum, archives, and cultural heritage sectors. Through our Forum Fellowships and GLAM Cross-Pollinator Registration Awards, we enthusiastically welcome new voices and perspectives that have greatly enriched our events and the broader community we value. In this spirit, we are thrilled to introduce you to this year's Fellows.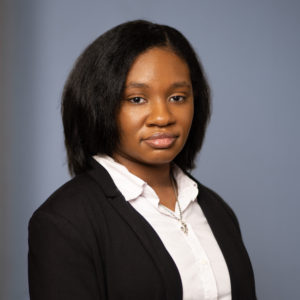 Evelyn Davis
Hello, My name is Evelyn Davis and consider myself the HBCU archivist. I am a Processing Archivist and Digital Humanities Librarian at Prairie View A&M University in Prairie View, Tx. I assist with helping the university re-discover their history since PVAMU is the second oldest university in the state of Texas. While obtaining my dual master's degrees, I had a passion and interest in African American Studies within Special Collections, so when I got the offer to work at an HBCU, I am honored to become a part of a rich history and legacy of families here in Prairie View, Tx. My other hobbies include writing poetry, dancing, bowling, painting artwork, exploring my local museums, blogging, and podcasting. Additionally, I am a Louisiana native, born in the New Orleans area and greatly influenced by my Creole heritage to embrace different cultures and having the need to preserve historical places. As a result, my love for cultural preservation started out combining my passion for writing and wanting to preserve stories at the same time. So, I am happy to continue my journey into Black Librarianship and strive to help communities preserve their stories for future generations.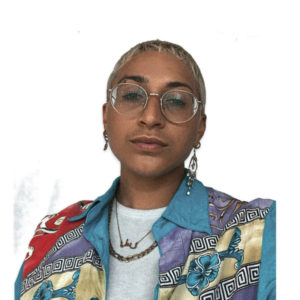 Yasmeen Namazie
Yas (Azad) Namazie is a digital preservationist in training and mixed media artist pursuing their MLIS at UCLA on the Informatics and Special Collections track. They are interested in the preservation and management of mixed media collections (born-digital, oral history, AV, ephemeral) and collection data with a critical eye toward privacy, access, consent, and affect. Post-grad, they would like to do digital preservation and content management work for cultural heritage institutions. Currently, they work at the UCLA Center for Oral History Research and the Digital Library Program. They are also an incoming Andrew W. Mellon Community Archives Fellow at the Skid Row History Museum and Archive. Previously, they have worked at the Los Angeles County Museum of Art (LACMA) and Los Angeles Public Library (LAPL). Other interests include: soccer, visual poetry, sci fi/fantasy novels, shoegaze, cardamom tea, esoteric escapades, and full moons.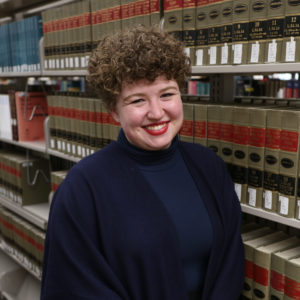 Larry Eames ARLIS/NA
Larry Eames (he/him, Mx.) is the Digital Curation and Scholarship Librarian and the liaison to English, Theatre & Dance, Art History, and Visual Art at the Kraemer Family Library at the University of Colorado Colorado Springs. He works closely with KFL's storytelling program, using digital collections and exhibits to highlight the work of UCCS students, faculty, and the Colorado Springs community. His research deals with student citation practices and library liaison work. In his spare time, he embroiders and plays maybe a little too much D&D. You can find him as @liblarrian on Twitter, Instagram, Goodreads, and Letterboxd.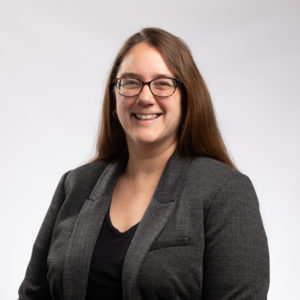 Marianne SwierengaASIS&T
Marianne Swierenga is the Cataloging and Metadata Librarian at Western Michigan University where she provides oversight to metadata creation and cataloging for library collections. She has a MLIS is from Wayne State University and a MFA in creative writing from Western Michigan University. As a member of the Metadata Committee of the Michigan Service Hub of the Digital Public Library of America she assists in funneling digital collections from the Western Michigan sub-hub into DPLA. And as chair of the steering committee for the Linked Data Users Group of the Midwest Collaborative for Library Services, she has been able to host a couple really exciting Wikidata edit-a-thons. Her research interests include the future of library systems, metadata creation and management, and linked data in libraries.