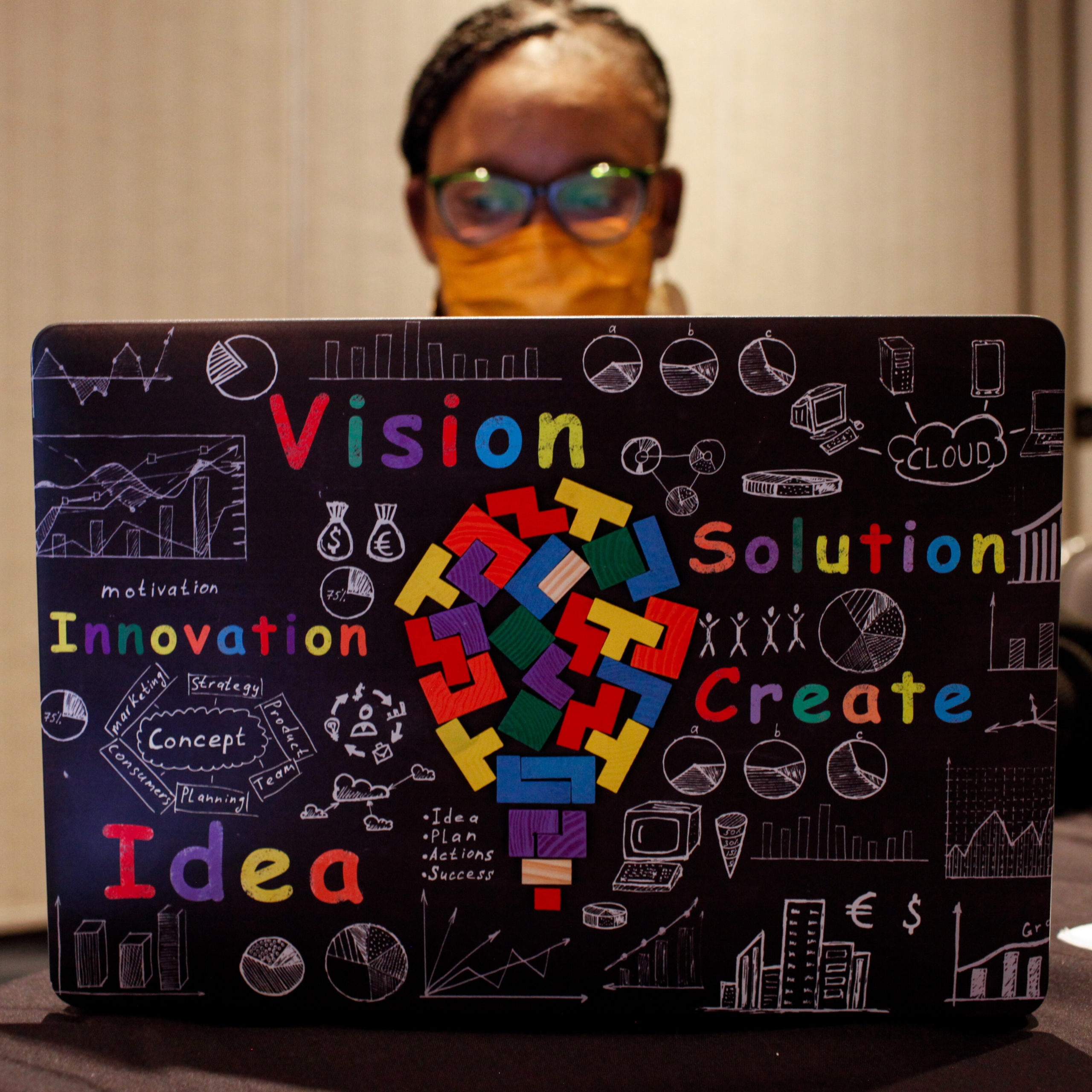 Team DLF would like to acknowledge the recent and developing news of the banning of gender-affirming care for minors and adults by Missouri politicians, as the 2023 CLIR events will take place in St. Louis, Missouri this year. We want to assure our community that the decision to host the 2023 CLIR events in St. Louis does not in any way condone or support the anti-trans healthcare laws passed in Missouri, but instead was made out of obligation to fulfill our pre-existing, legally-binding contracts. We unequivocally denounce these laws and stand in solidarity with trans people. CLIR/DLF remain committed to supporting and advocating for the rights of all individuals, regardless of gender identity or expression.
Read the statement to our community about this legislation. 
We invite you to learn more about what is happening in Missouri:
Articles, Briefings, Talks

Advocacy and Activism to Follow and Donate To 

Guides
Trans Rights, research guide from Cornell University Library. About this guide:

In the first four months of 2023, over 350 bills have been introduced in the United States that target transgender people in public life, ranging from access to medical care, the ability to change legal names and gender markers, access to public restrooms, and the ability to play sports and perform publicly. Legal processes can be complicated, and it is easy for misinformation to spread. 
For information about reproductive rights-based healthcare centers in the St. Louis region, see our Resources for Attendees page, under "Emergency and Local Care Information."