Conference Venue and Hotel Accommodations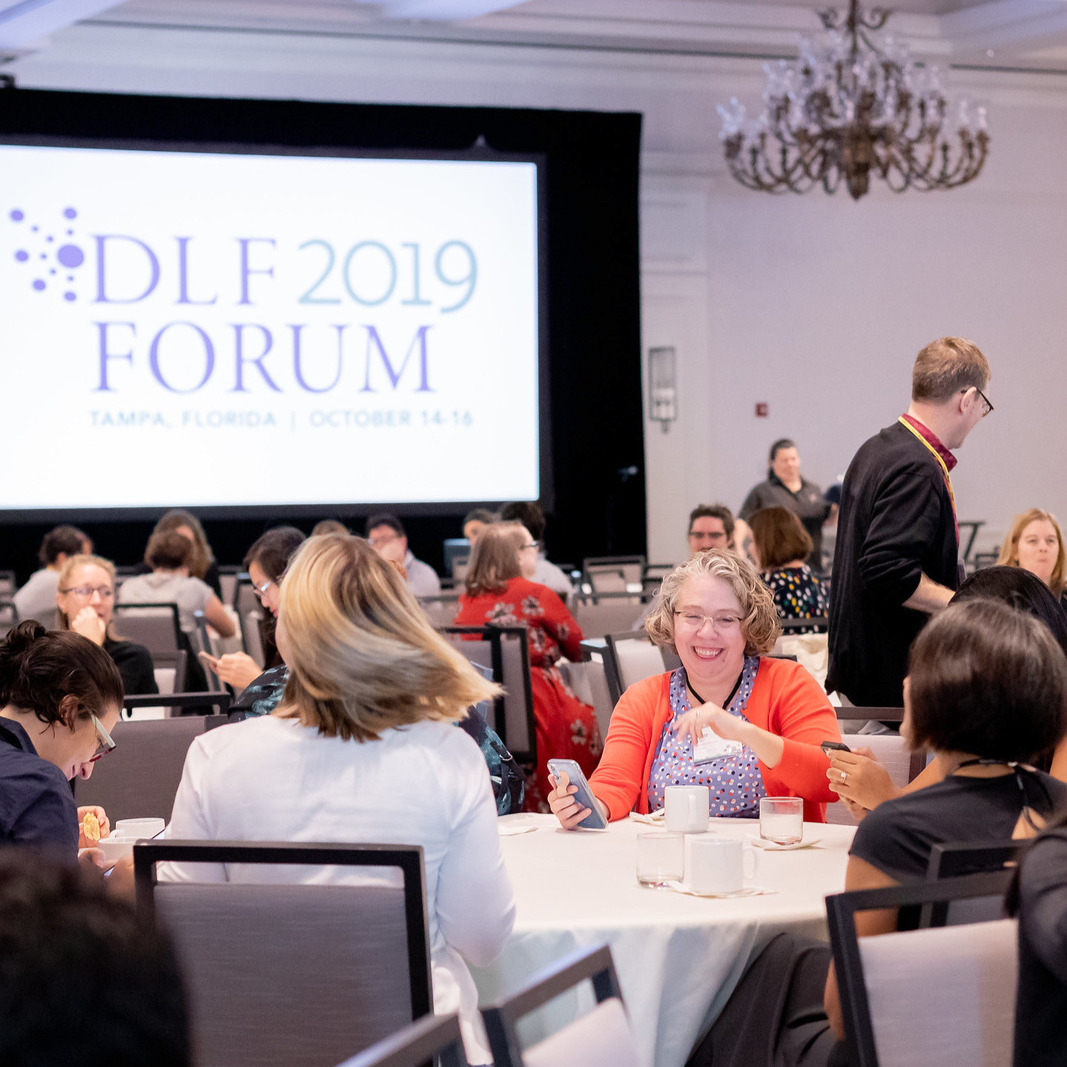 If you need a feather- or fragrance-free room, or any other accessibility accommodations, please communicate those directly to the hotel when booking.
Why Book at the Conference Hotel?
Booking your room within the block at our conference hotel will guarantee the lowest available room rates. Our events provide an opportunity to make connections with folks from a wide variety of professional backgrounds. An added bonus of staying at the conference hotel is the opportunity to continue informal conversations and networking with fellow attendees.
Additionally, booking at the conference hotel helps CLIR/DLF meet our contractual commitments, which allows us to use more resources on the actual events. Booking outside of our room block impacts our ability to carry through this year's and future events as intended.
Learn more about the hotel, including emergency information, accessibility, transportation to and from, and much more on our Resources for Attendees page.