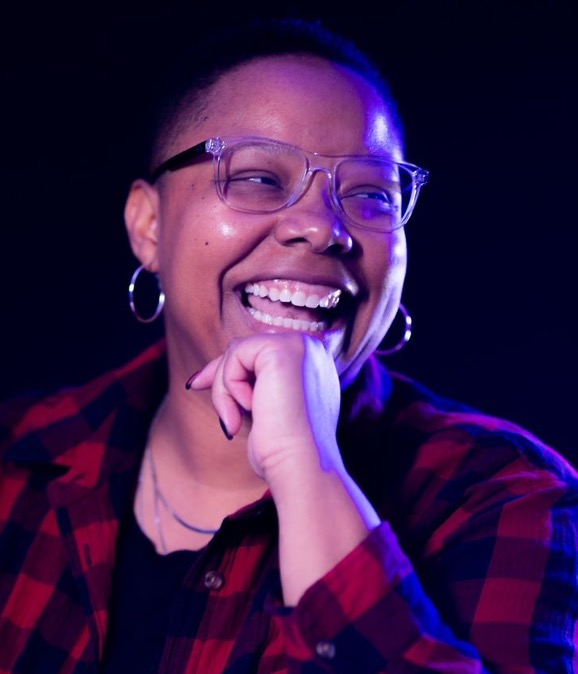 Archiving Cultures: Gaming as Black Digital Storytelling
Abstract: While conversations on contemporary video games often focus on violence, online harms, and the military industrial complex, they can also be sites of much more. Black gamers recognize the contentions relationships with gaming and work to resist and reframe and create spaces of community, support, and culture. As such, this presentation will focus on gaming as a place where Black history and culture can be told outside conventional tropes and stereotypes that often pervade media. Streaming cultures also provide the ability to tell one's own story using digital tools.
Dr. Kishonna Gray is an Associate Professor of Writing, Rhetoric, & Digital Studies and Africana Studies at the University of Kentucky. She is also a faculty associate at the Berkman-Klein Center at Harvard University. Dr Gray is the author or co-editor of numerous books and articles including her foundational 2014 work Race, Gender, & Deviance in Xbox Live: Theoretical Perspectives from the Virtual Margins, 2018's edited collections Woke Gaming and Feminism in Play and most recently Intersectional Tech: Black Users in Digital Gaming. She also has a book currently under contract with NYU Press entitled Black Game Studies.
She's a highly sought after speaker and regularly addresses both academic and industry audiences such as at the Game Developers Conference. She is the winner of a number awards over the years including The Evelyn Gilbert Unsung Hero Award and the Blacks in Gaming Educator Award.


Follow Dr. Gray: